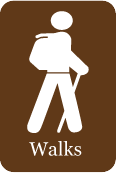 The club offers a programme of walks covering a four month period.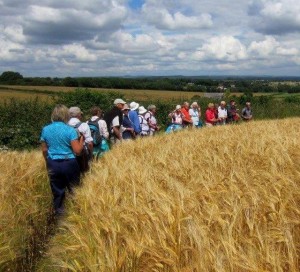 The weekly pattern of walks is:-
Sunday: 6 – 7 miles at a moderate pace.
Tuesday: Up to 6 miles at a leisurely pace.
Thursday: 6 – 10 miles at a moderate pace.
In addition to the regular Thursday walk above there is sometimes an easy 3 mile walk at a leisurely pace.
Walks start promptly at the time stated on the programme, usually at 10-30 am. All walks involve a packed lunch unless otherwise stated; longer walks also include a "snack" stop.  Bring plenty to drink especially in hot weather.  Walks are on waymarked footpaths across the countryside which may include steep paths and rough terrain. Walking boots and suitable clothing are recommended.
---
Activities currently organised:

Short Break Waking Holidays
New Year Lunch
Summer BBQ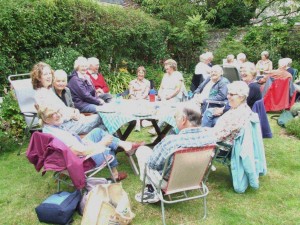 ---
Walk information
Dogs are not permitted on walks.
We cover the whole of Dorset and sometimes venture into neighbouring counties.
To report a Right of Way problem: Telephone 01305 224463 or http://mapping.dorsetforyou.com/rightsofway/reportproblem/
THE WALKS PROGRAMME is available to members only via the member's page, which is password protected.  Members will find the password (case sensitive) at the bottom of page 2 in the Members booklet.
IF YOU WOULD LIKE TO BECOME A MEMBER or to request a programme please contact our Club Secretary. Details can be found on the contact page.