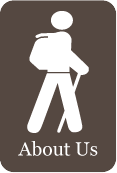 The Casterbridge Ramblers, County of Dorset
Welcome to The Casterbridge Ramblers.  We are a local rambling group based in Dorset.  Our walking group was founded in 1965 and we have approximately 100 members who live in Dorchester, Weymouth and the surrounding areas.  Members lead walks on Sunday, Tuesday and Thursday throughout the Dorset countryside.  Our walking programme varies in distance from 4 to 10 miles.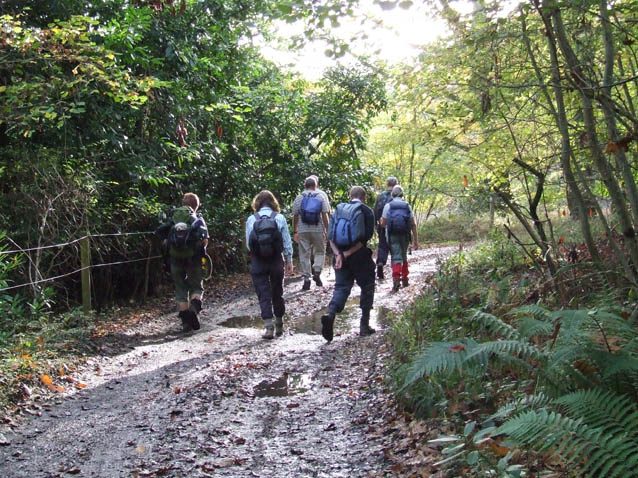 Membership
Membership is open to any adult wishing to walk with the group on payment of a combined membership and joining fee of £15 per person. The annual renewal subscription thereafter is £10 for one member or £15 for two members at the same address.
Children under the age of 16 years are welcome but must be accompanied by a responsible adult.
Dogs are not permitted on walks.
The Casterbridge Ramblers is governed by a written constitution; new members will receive a copy on joining.  The club also has public liability insurance.
We have a volunteer committee responsible for the running of the club.  Members are invited to lead walks and assistance is offered to new leaders.
We look forward to welcoming you.